Don Caverley, Vice-President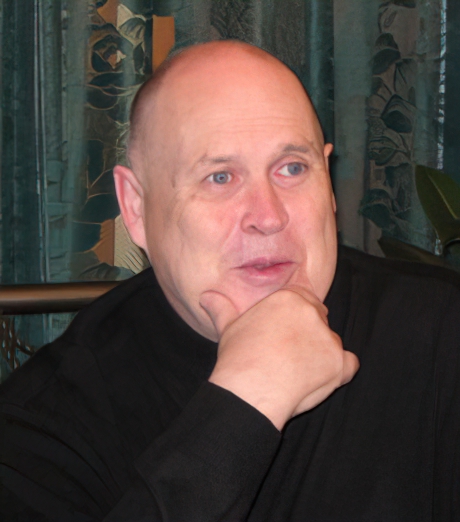 With over 40 years of management experience, Don has held a variety of senior management, administration and community consultation and facilitation roles within the non-profit sector and Indigenous, municipal, provincial and federal levels of government. Notable positions include:

Vice-President, Turtle Island Consulting Services Inc.

Chief of Staff, First Nations Mountain Pine Beetle Initiative

Chief Electoral Officer, Métis Nation British Columbia

Speaker/Deputy Speaker, Métis Nation British Columbia

Chief Electoral Officer, United Native Nations Society

Executive Director, Victoria Native Friendship Center

Executive Director, Kamloops Crisis Intervention Centre

Director, Jarrett Industrial Training Centre

Don holds a Master of Social Work (M.S.W.) from the University of British Columbia — specializing in community organization and administration. In addition, Don holds a Long Term Care Organization & Management (L.T.C.O.M) designation from the Canadian Hospital Association.
Don is also an active community member, having held key community positions such as:

Board Director, The Farmlands Trust (Greater Victoria) Society

Past Board Director, Dean Park Estates Community Association

Past Vice-President (Membership/Community Organization), Aboriginal Peoples' Commission

Past Vice-President (Finance), Aboriginal Peoples' Commission

Past President, Saanich Peninsula Health Association

Past Chair - Fundraising Committee, Saanich Peninsula Hospital Foundation

Past Chair, St. Andrew's Regional High School

Former Councillor, District of North Saanich