Management Advisors Helping Organizations Succeed
Turtle Island Consulting Services Inc. provides management consulting services that meet the needs of organizations in the public, private and non-profit sectors.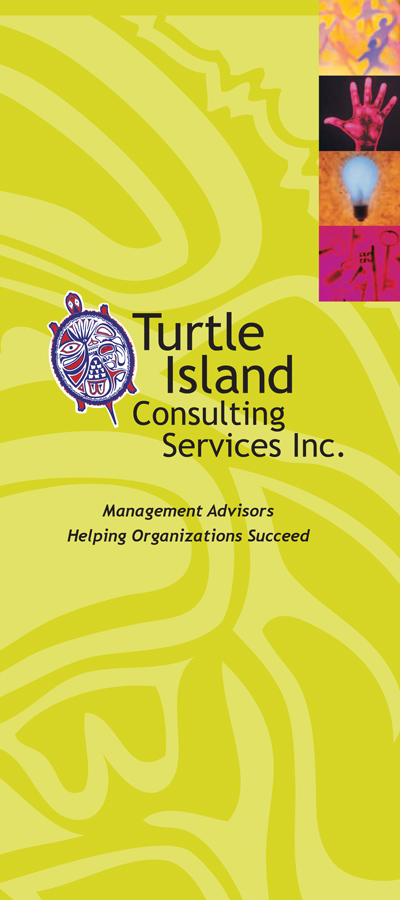 Our Values and Guiding Principles
TEAMWORK
We use collaborative approaches to facilitate shared decision-making and cooperation, and we recognize the diversity of strengths, capabilities and talent within organizations.
INTEGRITY
We align our professional services with organizations that embrace transparency and performance accountability, while respecting the well-being of its employees and the community it operates within.
CREATIVITY
We bring forth new ways of thinking and interdisciplinary techniques that aid organizations and communities to enhance their overall performance.
SOLUTION-FOCUSED
We provide high quality advisory and management consulting services – supporting clients in addressing their current and future management issues and challenges.