Dr. Natasha Caverley, President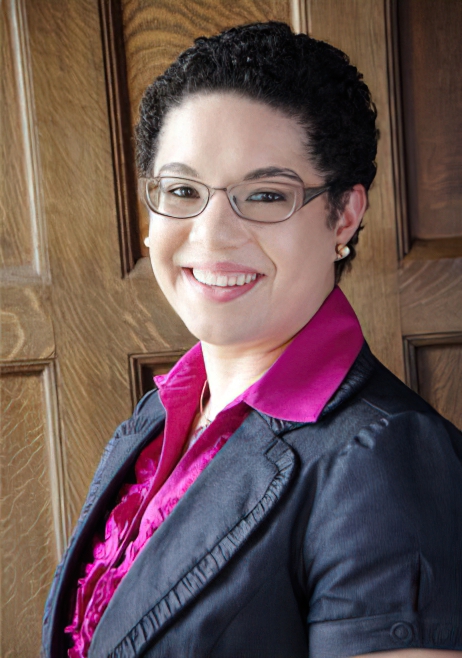 Natasha holds an Interdisciplinary Ph.D in Organizational Studies from the University of Victoria. Dr. Caverley has held research and policy analyst and organizational development positions within Indigenous, non-Indigenous and public service organizations specializing in community facilitation and troubleshooting, management and organizational behaviour. Notable positions for Dr. Caverley include:

President, Turtle Island Consulting Services Inc.

Performance Measurement & Planning Advisor, First Nations Mountain Pine Beetle Initiative
Research Scientist, Human Resources Research Organization in Alexandria, Virginia

Benefits Analyst and Human Resource Management Researcher at the BC Public Service Agency

Natasha is a certified Professional Member of the Canadian Counselling and Psychotherapy Association possessing the Canadian Certified Counsellor (CCC) designation – specializing in organizational behaviour, career counselling and development, and multicultural counselling.
Natasha is also an active community member holding positions such as:

Adjunct Assistant Professor, Department of Educational Psychology and Leadership Studies—Faculty of Education and School of Public Administration—Faculty of Human and Social Development, University of Victoria
Board Secretary, The Farmlands Trust (Greater Victoria) Society

President Emerita, Canadian Counselling and Psychotherapy Association
Past Board Director, Dean Park Estates Community Association
Past Citizen Journalist, Saanich Voice Online
Past Member, FORREX Socio-Economics Working Group
Past Board Director, Greater Victoria Police Victim Services
Past Board Member, Forest Investment Account – Forest Science Program
Past Program Co-Director, New Professionals – Institute of Public Administration of Canada (IPAC) Victoria